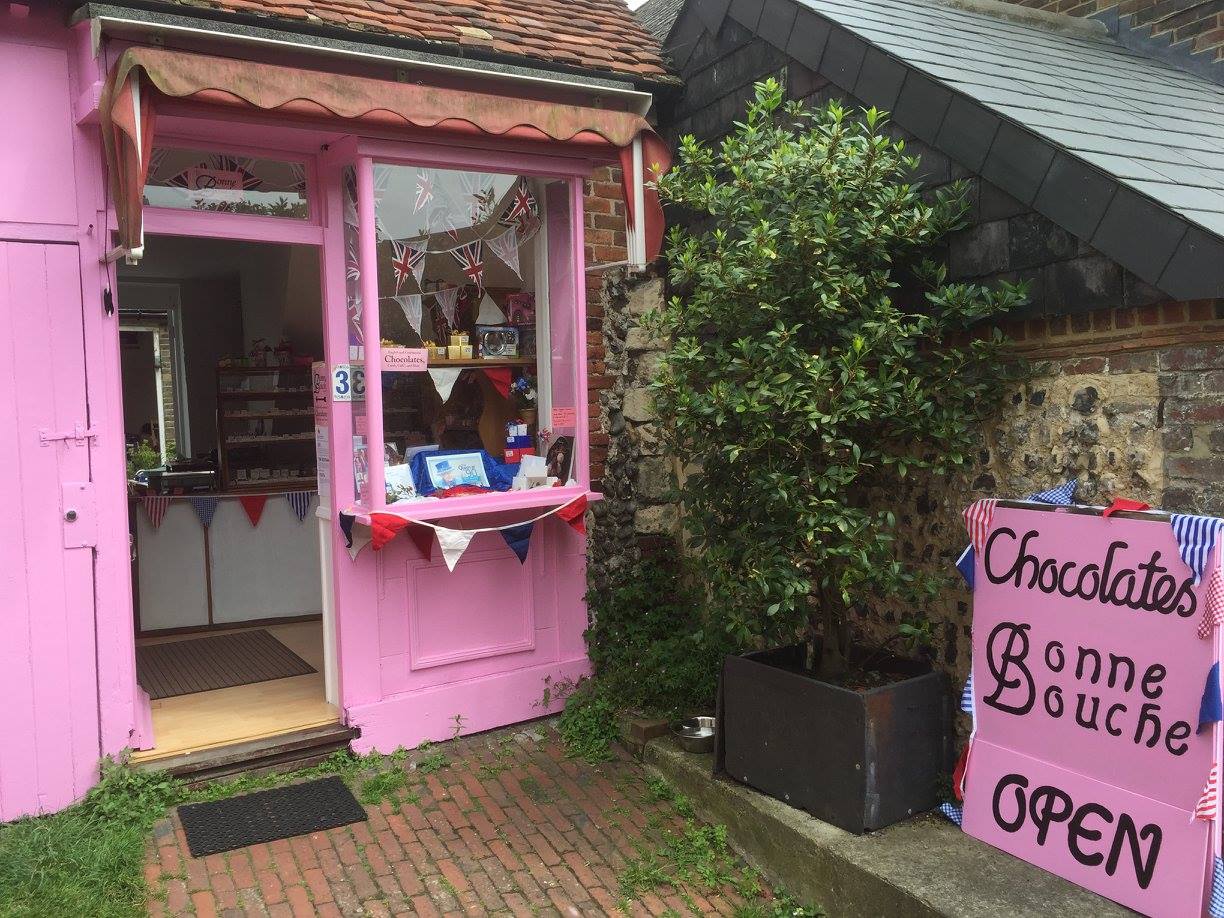 Our independent shops in the district of Lewes make our towns and villages extra special, giving character and uniqueness to our high streets. This year they are bringing the Artwave Festival into the heart of our communities and adding some extra colour to the shopping experience. Here are some of our highlights.
Venue 65 - Onneke Art & Craft,Seaford

Venue 107 - Bonne Bouche Chocolate Shop
A bijou, pink chocolatiers hidden away down a twitten in Lewes Town. This year they will be exhibiting 'Enigminitaures' - small but perfectly forms works of art.
Venue 1 - Pruden & Smith
A Precious Legacy, this gallery and workshop, on Ditchling Crossroads, showcases their work in gold, platinum and silver incorporating diamonds and unusual gemstones from all over the world. You can also take a tour of their workshops and then follow it with a visit to Ditchling Museum of Art + Craft, which features the heritage of this unique Sussex workshop.
Venue 133 -The Sussex Guild Shop
Over 30 designer-makers display artwork in historic Southover Grange.Ceramics, furniture, glass, jewellery, metalwork, printmaking, textiles and wood are on show in the Shop and Gallery together with an exhibition in their Event Room: "Celebrating Sussex". This focuses on work inspired by Sussex sea, downs, architecture, flora and fauna.
Venue 119 - Emporium Antiques
Take a meander down Cliffe High Street to the antiques quarter and discover an exhibition by Michele Doyle and Gilly Barrett: Amusing lino prints, woodcuts, screenprints, photographs prints and collage. Both artists are inspired by Rajasthani beauty.
For a full list of independent shops in Lewes Town, pick up a copy of our Independent Shopping Guide in one of our Tourist Infomation Centres.
For a full listing on events taking place in the Artwave Festival, simply click on the image below to download the 2019 brochure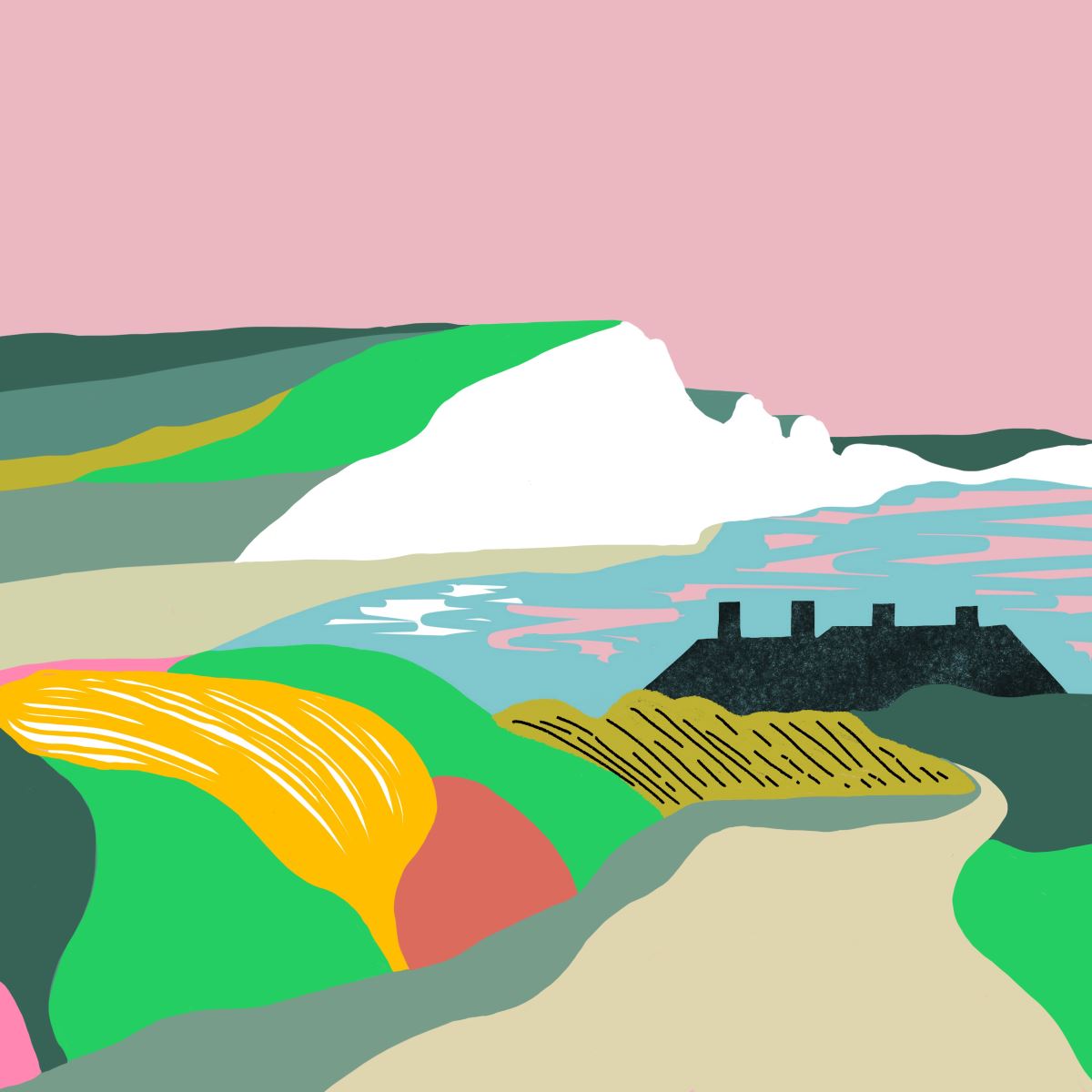 Related
0 Comments