Artwave is back for Summer 2019, and it's a bumper edition. From our coastal towns to our villages, attractions, shops, and homes are opening their doors for exhibitions and events from 17 August - 1 September. This year Artwave is full of playful activities to engage and inspire the whole family. Here are some of our top picks.
Dolly's Thrift Fashion Show (part of the Newhaven Festival)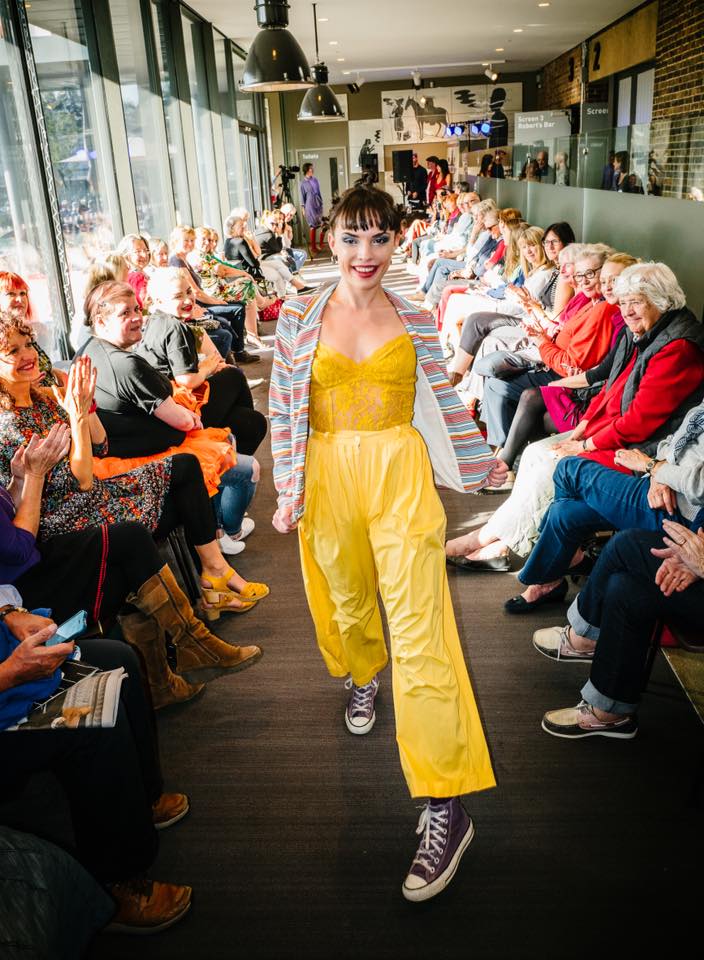 From the charity shop to the catwalk, this fashion show inspired by Gucci is all about saving the planet with our fashion choices. If any of the outfits catch your eye, they will be sold after the performance with all money raised going to charity.
When: Saturday, August 17, 2019
3:00 PM 5:00 PM
Where: Hillcrest Centre, Bay Vue Road Newhaven BN9
www.newhavenfestival.co.uk
Visit the Jellyfish Making Station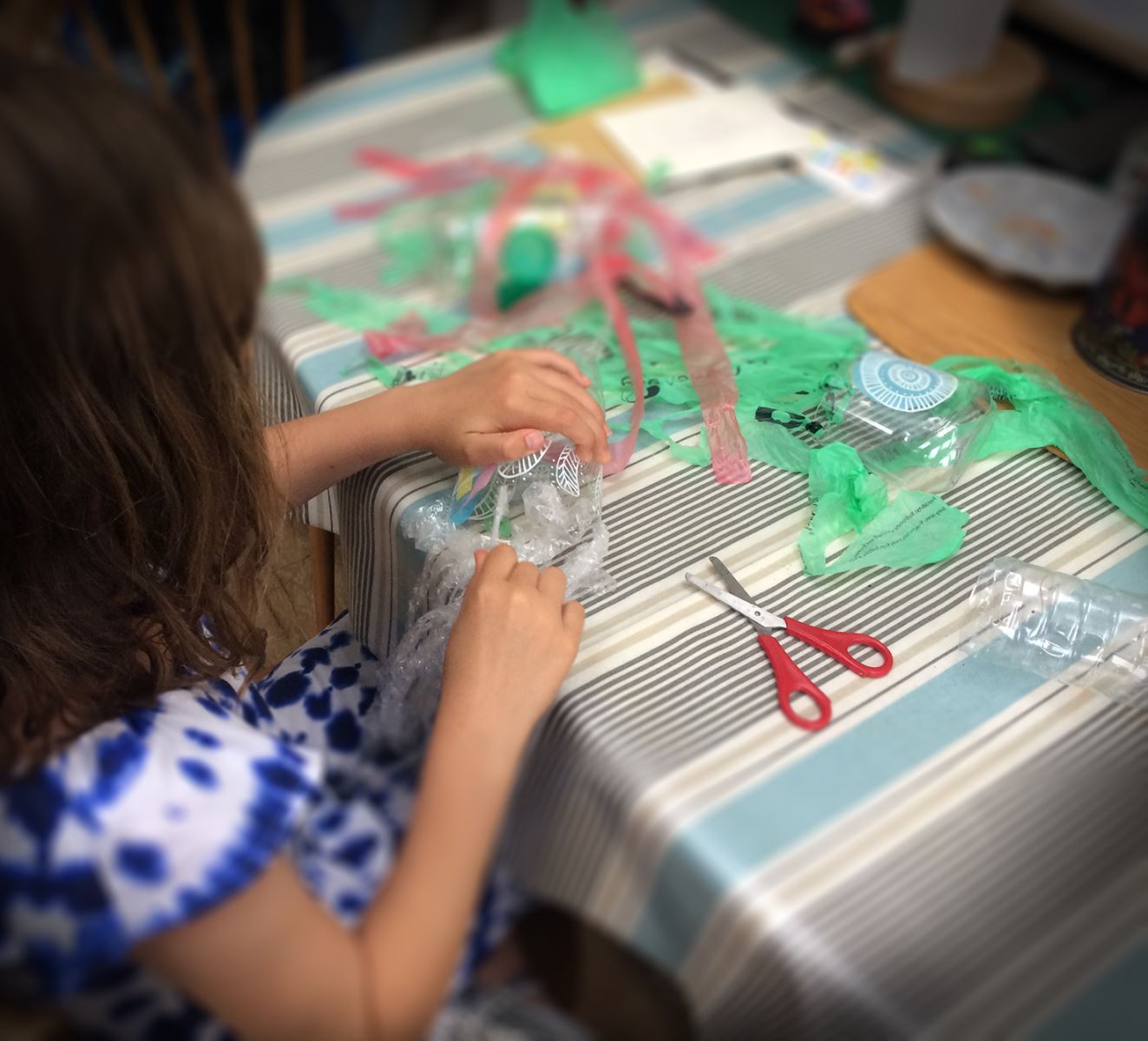 As part of the Green Show organised by SCIP, their Jellyfish making station will be open throughout the whole event. They've collected hundreds of plastic bottles and household recycling so that you can contribute to a community installation of Jellyfish. This activity is suitable for all ages and materials are provided. This activity is FREE
When: 15th August 2019 - 25th August
Where: South Hill Barn, Seaford, BN254JQ
Explore Tunnels of Colour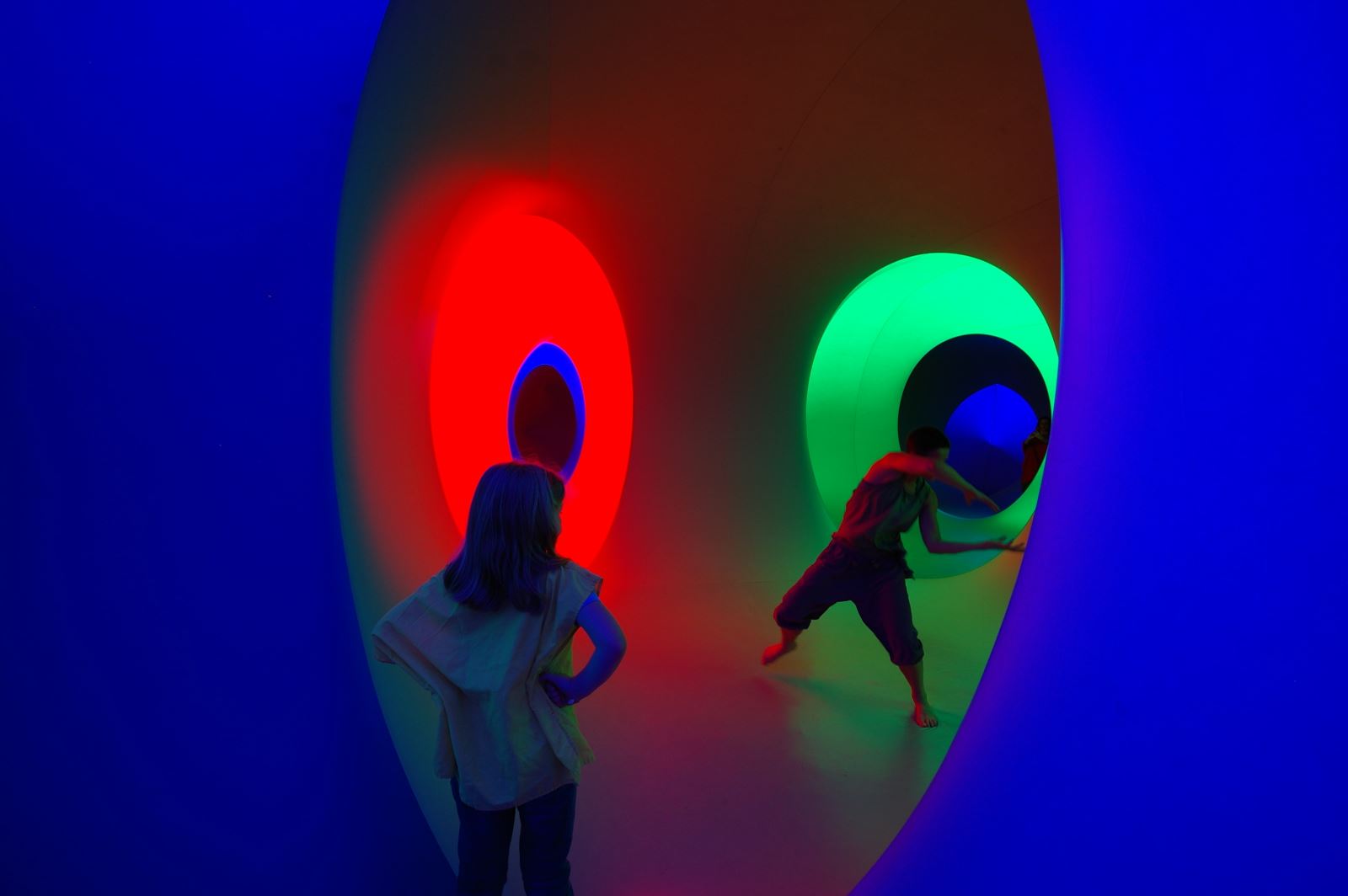 If you know what to expect this Summer at Charleston, think again. A walled garden, cultural heritage yes, but a giant inflatable installation. Yes! For two days only you can explore interlocked coloured chambers and experience the wonder of Colourscape whatever your age. There will also be colour themed activities for the Kids. This installation is also accessible for wheelchair users.
When: 17 & 18 August
Where: Charleston, Firle,BN8 6LL
charleston.org.uk
Visit the Playstation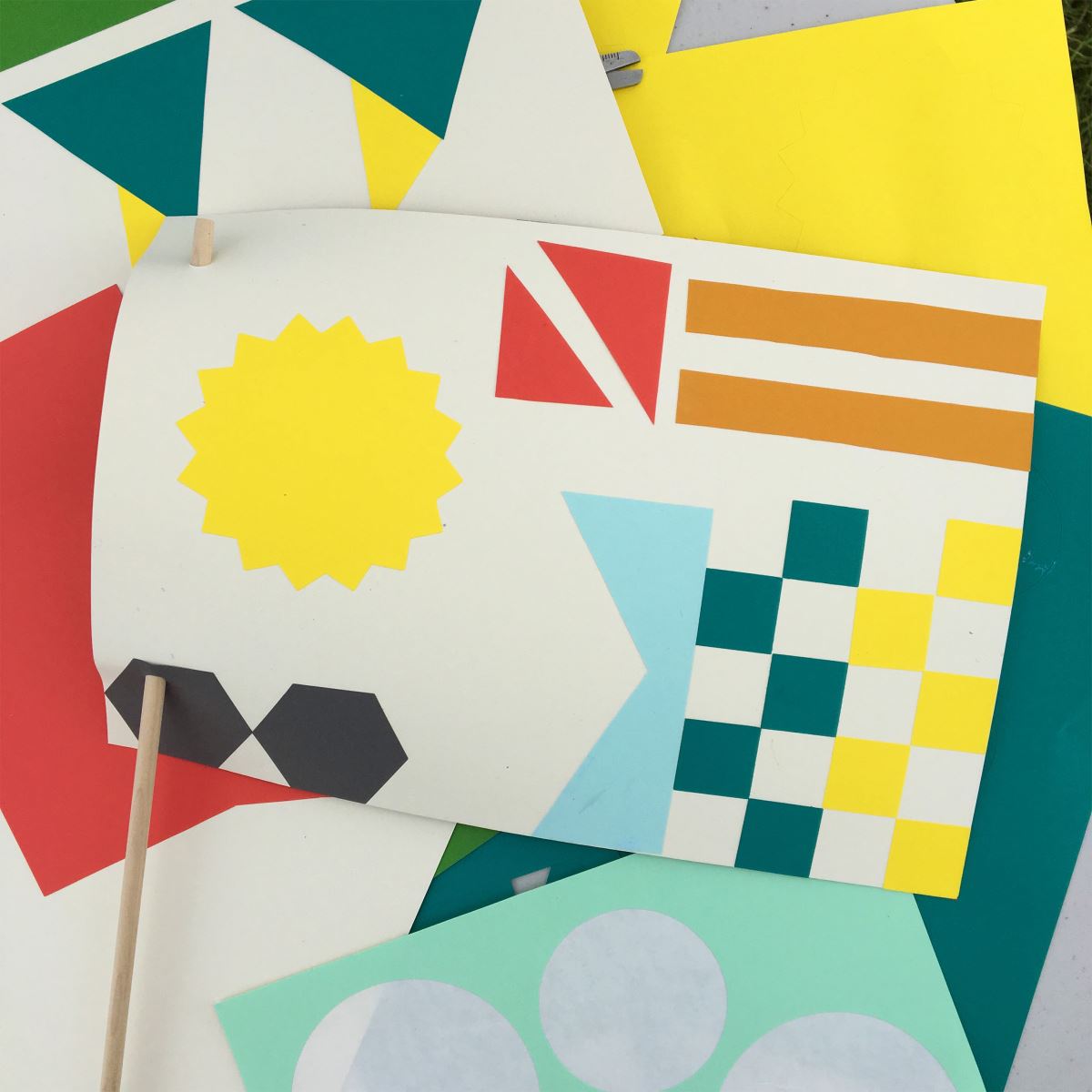 This year's theme at the Depot cinema in Lewes town is play, and they've scheduled a series of films and workshops to liven you up and get you involved. On the lawn, you will find a Play Station' put together by Will Hardie from George Clark's Amazing Spaces. This is an installation designed encourage play whatever your age. They will also be running crafty activities for the kids with the mobile Artcart.
When: Various dates throughout the festival.
Where: The Depot Cinema, Pinwell Road, Lewes, BN7
Related
0 Comments